Hilux5 offers for the execution of boiler projects: Knowledge and experience, tight planning, Inhouse management and cost control.
Technip Benelux: The supply of two sand coolers and two flue gas coolers
Hilux5 was awarded the order for the supply of two sand coolers and two flue gas coolers by Technip Benelux. Also, we received the order for two char combustors from BTG-Bio liquids. The above-mentioned components are key-parts of two so called "fast pyrolysis bio-oil" installations that will be commissioned this year in respectively Finland and in Sweden. During the manufacturing of wooden furniture, saw dust is produced which is usually considered a waste product. Without treatment the saw dust eventually degrades and methane, which is a strong greenhouse gas, would be produced. Thanks to pyrolysis facilities, the saw dust can now be used to produce bio-oil which can be used for various applications.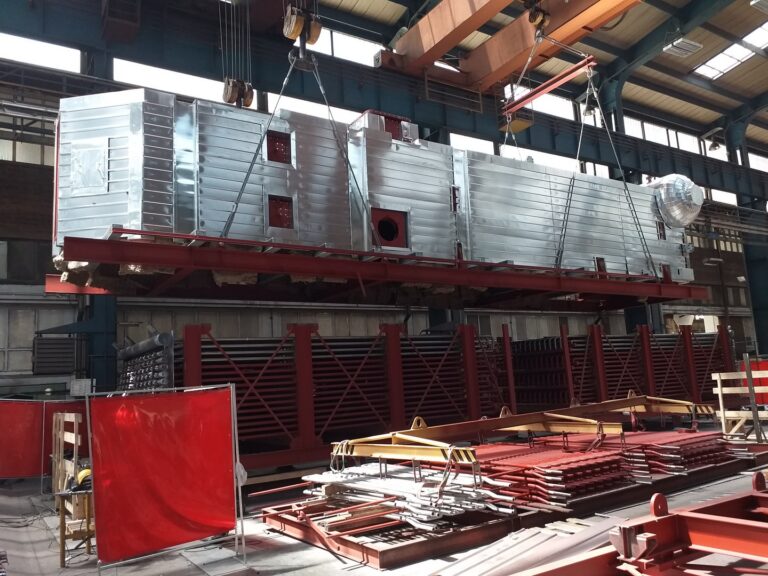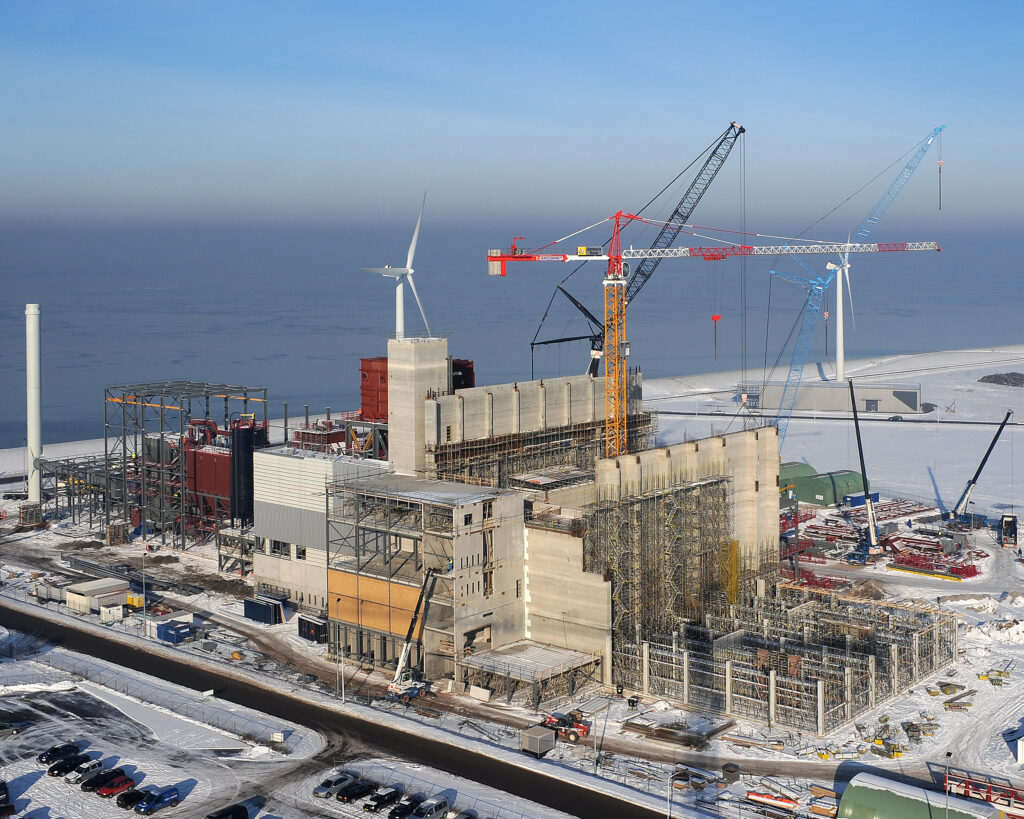 Omrin Harlingen, the Netherlands; Grass root project.
Omrin is an important producer of Energy from waste in Harlingen, in the North-West of the Netherlands. The company collects the waste from 175,000 households and processes waste of nearly 800,000 households. Omrin is committed to recovering as much raw material as possible from waste and producing sustainable energy. During the course of the project, Hilux5 acted as the owner's engineer and project manager. In close cooperation with Omrin, Hilux5 developed the general lay out and the basic engineering of the plant as well as the specifications for boiler, grate and BOP. During the erection of the installation Hilux5 provided the construction management of the plant.
Attero Moerdijk, the Netherlands
Attero is one of the leading companies in the Netherlands for the production of Energy from waste and for recovery of raw materials from waste. In total the company processes approximately 3,5 million tons of waste per year.
For the Attero facility in Moerdijk, Hilux5 replaced the economizer (ECO) of line 4. The ECO consists of two parts with a weight of approx. 30 tons each. Replacing the ECO was a delicate operation since the new ECO was equipped with an anti-corrosion protective layer that is mechanically vulnerable. Removal of the old economizer and installing the new one was only possible through a temporary opening in the front wall of the boiler house. In addition to vertical displacement, horizontal displacement was also necessary to mount the ECO in the flue gas duct. Hilux5 has designed, calculated and built a temporary hoisting and transport facility for this purpose.