Total package
Hilux5 has its own engineering department. This enables us to set up complete projects from idea to implementation. We can support you with the following engineering topics:
Basic Engineering pressure parts and non-pressure parts.
Detailed Engineering

Structural Engineering

Piping Engineering

Fluid Flow Calculations
FEM analysis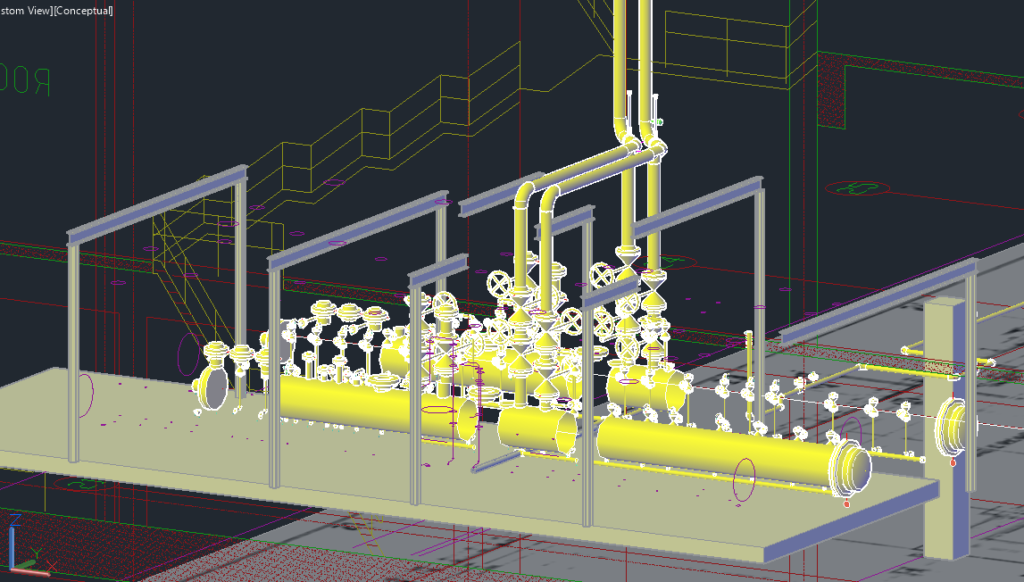 Effective from A to Z. 
Also in Engineering, we are always looking for pragmatic and effective solutions. We make it our business to understand the customer's situation. By listening to the (end-)user, we develop an adequate tailor-made design. 
By using our knowledge and experience, we help you to get a better control over your installation. This allows you to pay more attention to your primary process. Hilux5 offers advice and support in the maintenance of installations, minimizing maintenance costs and the number of unplanned outages.