Hilux5 consists of a team of experts with unique knowledge and experience in the field of engineering, construction, and maintenance of thermal installations. This know-how is becoming increasingly scarce due to developments in the energy market. We try to retain and further expand this knowledge, also for future installations such as heating networks.
In 2005, five specialists of the former Stork Boilers Company, all with a wide experience in boiler construction and maintenance, decided to start their own business and as a result they established Hilux5. By bundling their knowledge and their network they formed a unique basis for further developing the expertise within the company. Throughout the years, Hilux5 has made this know-how available to operators of Power- and Energy from Waste plants both in- and outside of Europe.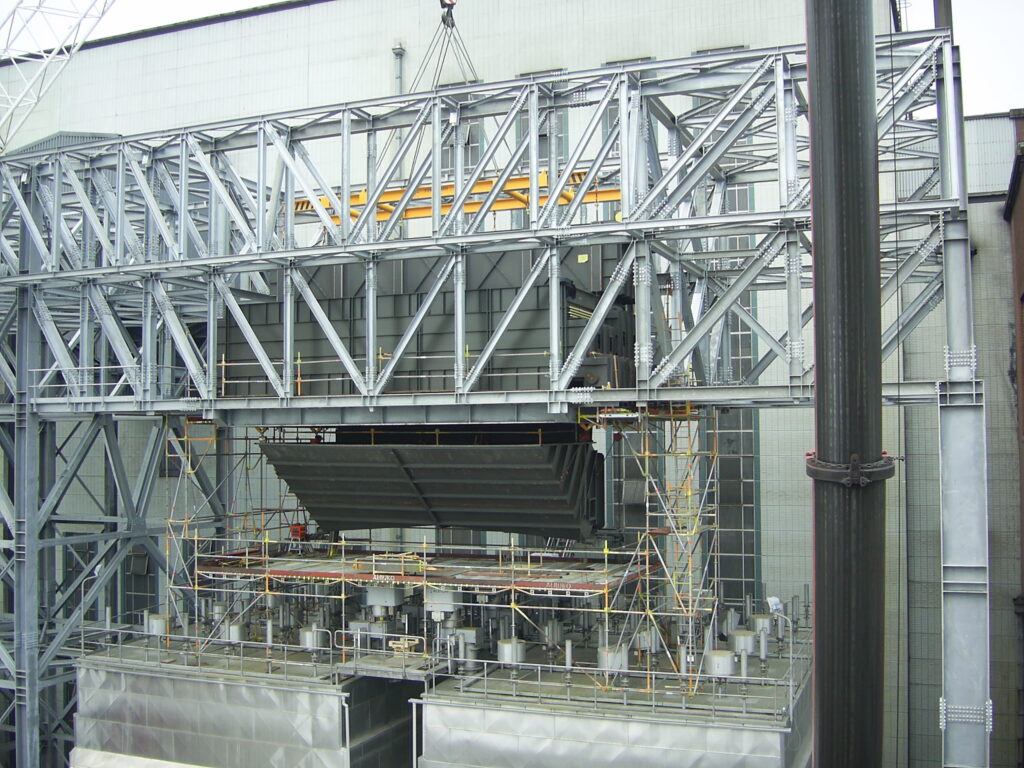 Small team, great achievements
Although our company is relatively small, clients value the direct hands-on approach. By working closely with clients and through cooperation with various partners, Hilux5 can take on take on- and successfully complete large projects such as the supply of a complete boiler assembly for a bio-energy pyrolysis plant. Another example is the provision of the basic engineering package and specifications for the grid and the boiler of a new Energy from waste plant, including project and construction management. We also provide project management for the overhaul of such installations during maintenance outages.
Hilux aims to safeguard its knowhow by training young, well-educated employees. 'Entrepreneurship' is highly valued within the company and seen as a key element for the continuation of Hilux5. Hilux5 is certified under ISO-9001 and VCA**.